Social Media Marketing is constantly evolving, and so are the strategies and tactics behind it. Before, social media used to be a place to connect with the people around you, a place to share your thoughts, events, or anything that you wanted to. Today, it looks a bit different, with the same intent but more purpose. Businesses have joined social media en masse with the intention to connect with their audience at their convenience, to engage and nurture followers online, where they feel the most comfortable.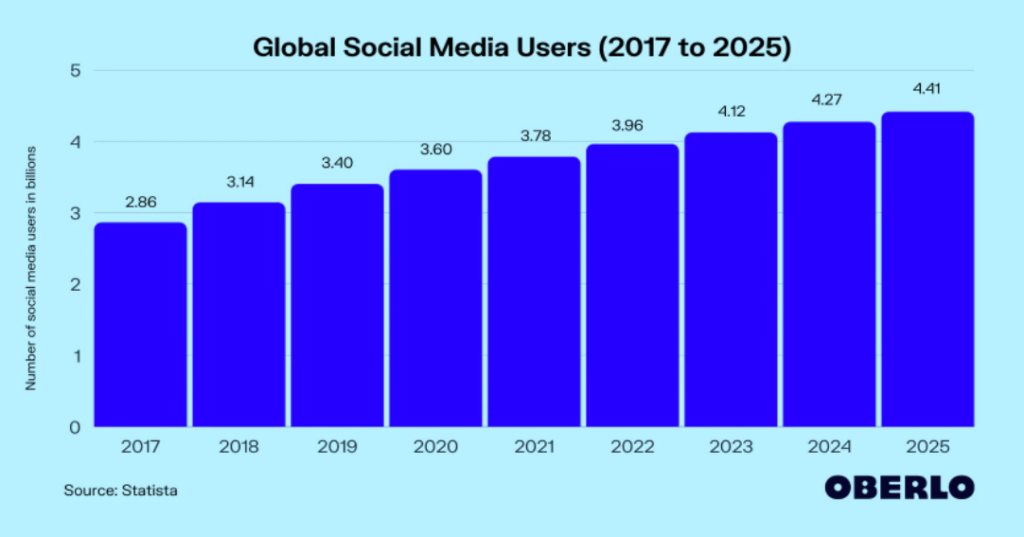 Social media gives businesses the opportunity to create a presence on these platforms, allowing them to interact with customers throughout their buyer journey, remarket, and track metrics about them. This can be done organically or through paid promotions.
Achieving your social media marketing strategy ultimately depends on your overall goals. Let's explore paid social vs. organic social media and see what is the best way to get noticed by your target audience.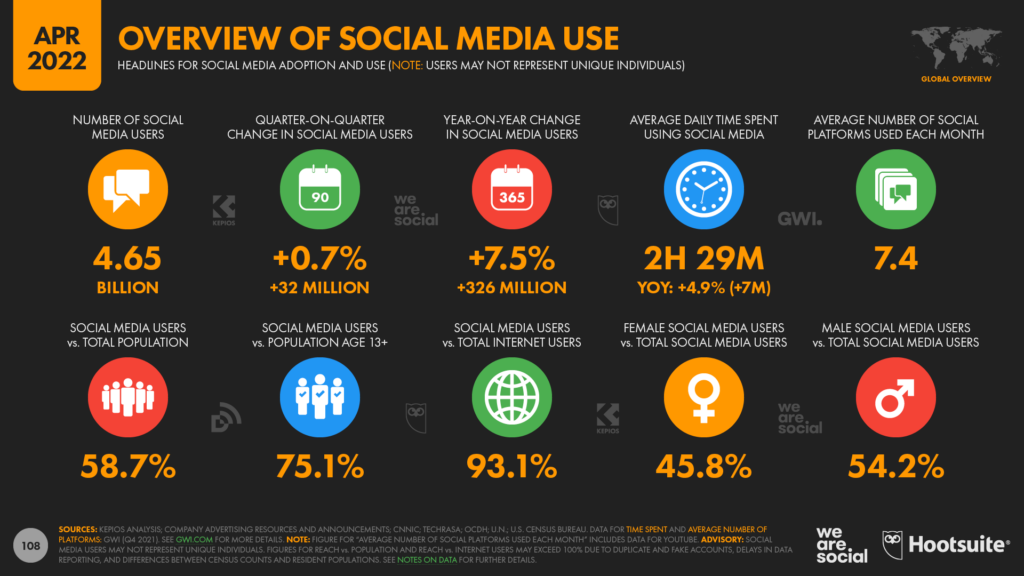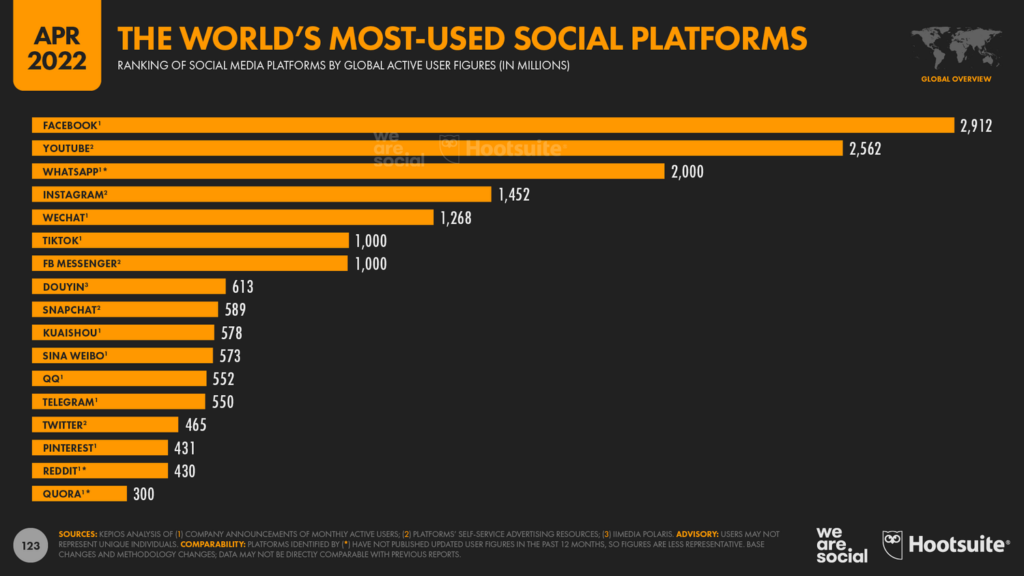 What is organic social media?
Organic social media is anything you post, from photos, videos, stories, comments, sharing, etc. and it's considered free.
The best way to cultivate a connection with your audience is simply by having organic social media, that engages, as a foundation of your digital marketing strategy. The algorithms are constantly updating though and organic social media can be a challenge if you only use that tactic, because organic reach is limited (more on that shortly).
With organic social, you appear more authentic to your audience, as you are building a community of like-minded individuals who share the same values. Strong relationships are built by sharing informative, entertaining or inspiring content. You want to make sure that your content is educational and relevant to your audience.
It's very important to establish a personality and voice, so you can embrace the opportunity to tell your brand story authentically. Remember to listen and respond to your audience to establish trust, acknowledge their observations and make improvements.
Social Bakers social media trends

There is a downside to organic social, unfortunately, all platforms use ranking algorithms. This means a small percentage of your followers actually get to see your organic posts. And likely only those that have liked or interacted with your posts regularly in the past.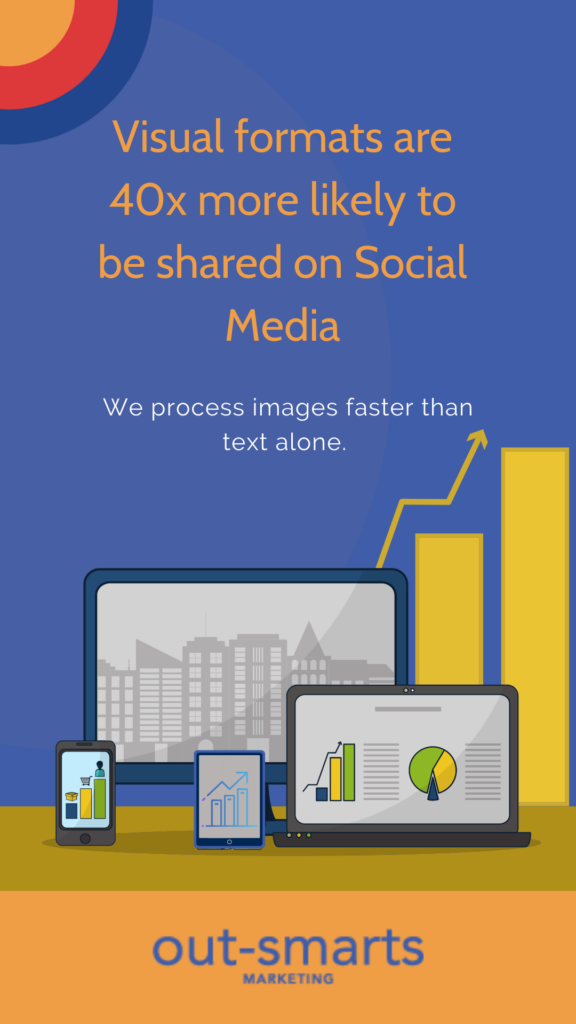 The biggest challenge we have seen in the past years is the decline of organic reach. Although organic is technically free, it is also an often-slower way to reach your business goals, let alone, it takes a lot of time, experimentation, and experience to make it work out. This is why paid social media plays a big role.
Advice: beware of algorithms, especially when boosting posts ie. to expand the reach, as you might see a decrease in organic reach when you pay to promote your best content.
What is paid social media?
Paid social media is when you pay the platform to promote your content. You have lots of options on most platforms when it comes to paid social media. You can use it to get more followers, to boost posts so that more people see your content, advertise in messages, drive traffic to your website and more. When you want to go beyond your organic reach, this is the time when paid social steps in, as it can give you instant results. Paid social can be a big gamechanger, as allows you to show your content to a specific targeted audience that is likely to be interested.
Don't be afraid to use paid campaigns to reinforce your values and messaging, as achieving ROI as possible at a faster rate with paid than through organic social.
As 2020 brought a lot of uncertainty, users changed the way they interact with socials. Now, we are seeing an increased time spent on social media, custom online shopping and more. In tandem, platforms have spent a lot of time and effort to make paid social look more natural as a part of the social media experience.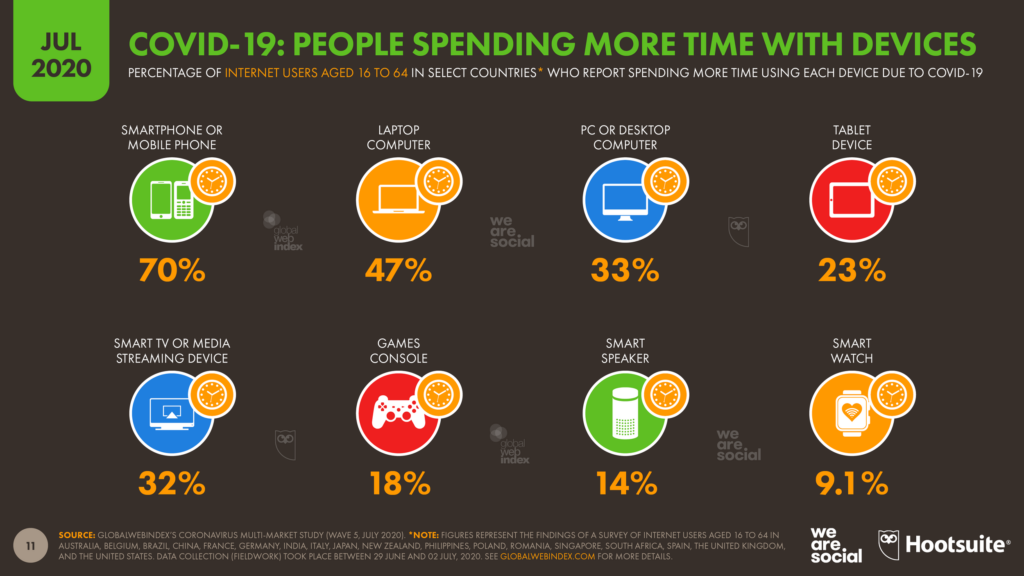 Combining paid and organic into social media strategy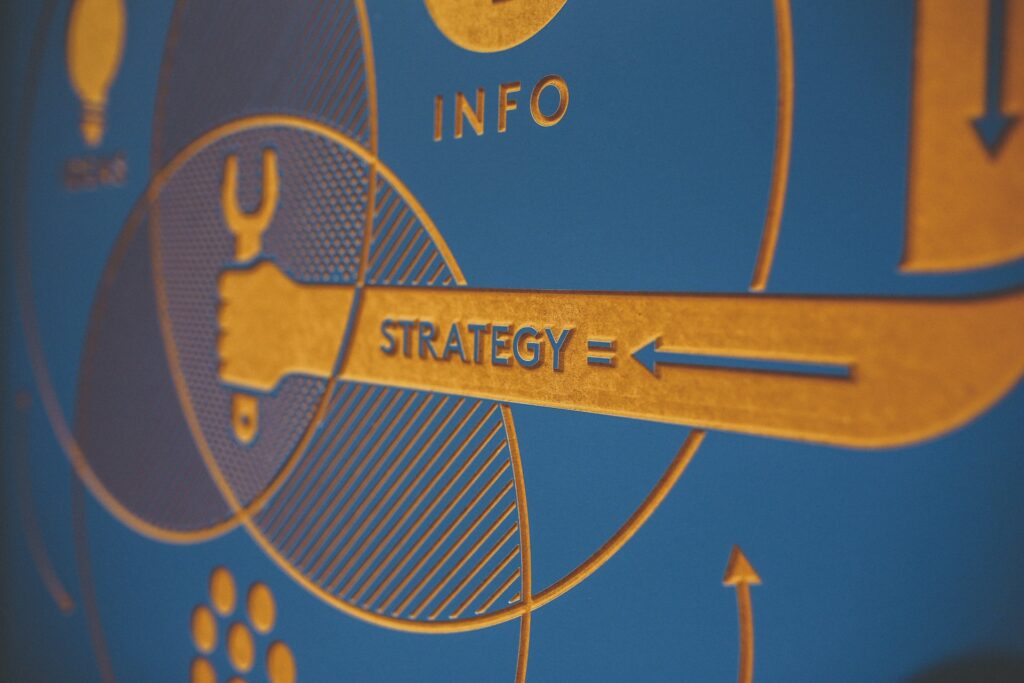 When you combine the power of paid and organic social media, you get results. Use your organic social to serve your existing customers and paid social to attract new customers or audiences.
Remember, you don't have to pay to promote all of your posts. If an organic post can reach your key performance indicators and your business goals, don't spend a dollar on it. A well-crafted organic post is what people want to share.
When you are sharing or announcing something new to inform your existing customers, craft a creative and authentic campaign or post, share it in your stories and profiles and watch the magic evolve.
If you notice that your organic traffic is not getting the reach or impression you are hoping for, then it's time to lean towards paid social.
Keep an eye on your social media
As we now have a clear understanding of Paid vs. Organic social media, it's time to talk about various ways that will help you succeed. Take a look at the chart below, and start thinking about how you will spend your social media budget.
Keeping an eye on your social media budget is a must. But how do you make sure you are not wasting your budget on ads that are not performing well? The answer is A/B (split) testing. It's a magical tool, well we like to think that way as it will save you money if set up properly. A/B testing is a very important step in your journey. You can compare the performance of different ad variations by having two very similar ad versions and changing one thing, for example, the call to action (CTA), copywriting, visuals, ad placement, emojis or format. With this test, you can exactly determine which ad variation is performing better. Pause the ad that is showing poor results and focus on the one that is doing the best then refine this over time.
Advice: Remember to test one thing at a time.
When you are crafting your ads, make sure they are appealing to your organic audience. Answers to questions like who is your ideal audience, where do they live, what problems they are facing and how you can help them? You should have answers to these questions if you have an established organically grown social presence.
It's good to know that most platforms offer the ability to create lookalike audiences that you can target your ads to based on your data. Think of lookalike audiences as a refined audience matchmaker for marketers. It can help you find your new best customers, people with similar demographics and behaviours that are not yet introduced to your brand.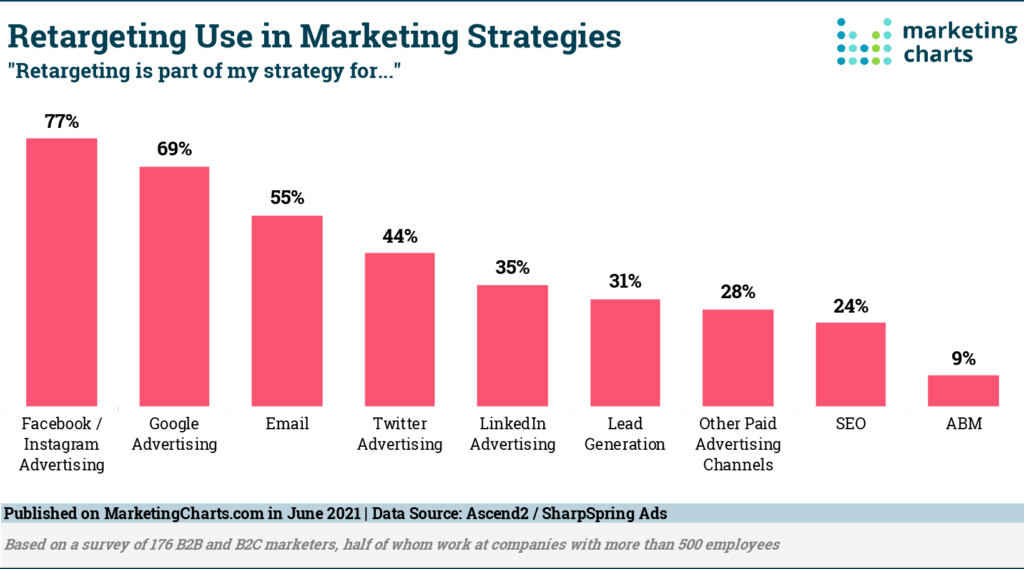 If you are looking for a relatively low-cost but highly effective campaign tactic, retargeting ads can help you stay connected with your organic audiences (retargeting ads are the ones that follow you around on your online journey). This means that you are connecting to people who are already familiar with your business and came to your social or web organically. Think of retargeting ads as a reminder to your existing customers to come back and convert.
Measuring the results of your Paid and Organic campaigns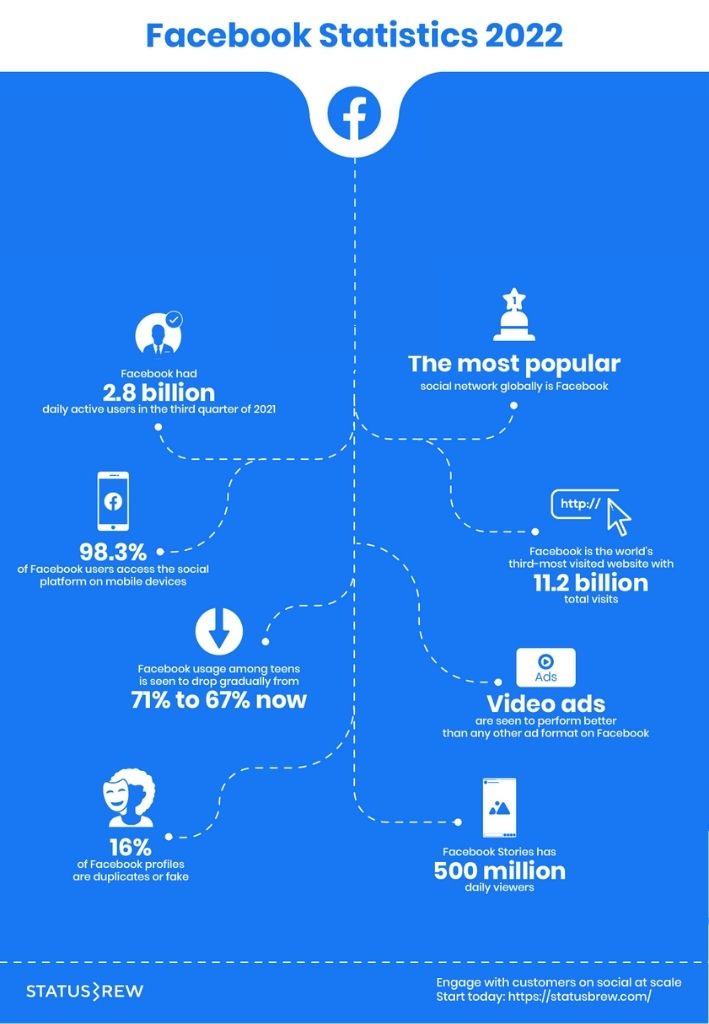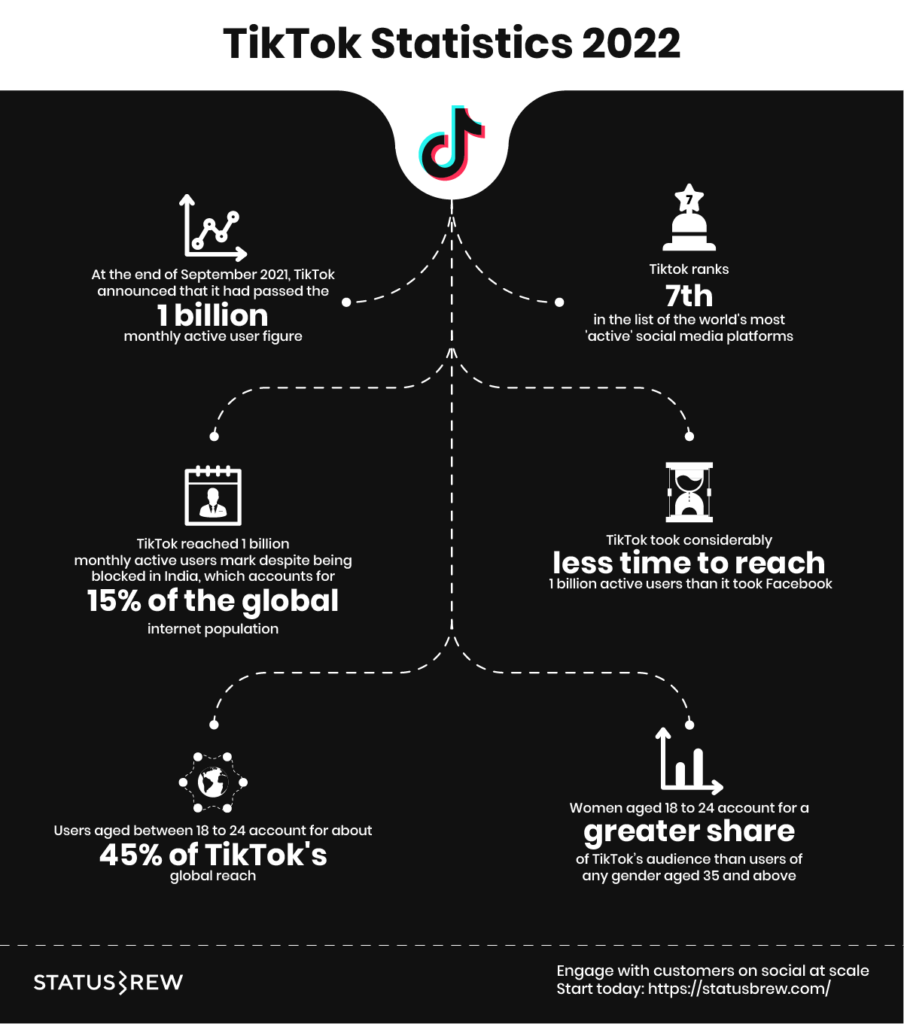 Don't forget to measure your results, otherwise, why go to the trouble of setting everything up if you don't monitor what are you doing. Use social analytics like Facebook Insights or Twitter Analytics, and website analytics tools like Google Analytics to find out how well you are performing and where you need to make changes for better results.
Advice: Don't focus on likes, as they are a vanity metric, rather consider tracking conversions, profile views, etc.
Act fast when it comes to your live campaigns and make data-informed adjustments. If your campaign is performing well, you can adjust your ad spend on other platforms to support your successful campaign.
For example, as the Facebook algorithm is constantly changing, what we noticed recently is that when you boost your best-performing post, your organic reach goes down. Even if you had great organic results beforehand, after boosting, things might change.
Advice: If you notice poor results, pause your campaign and redistribute your budget.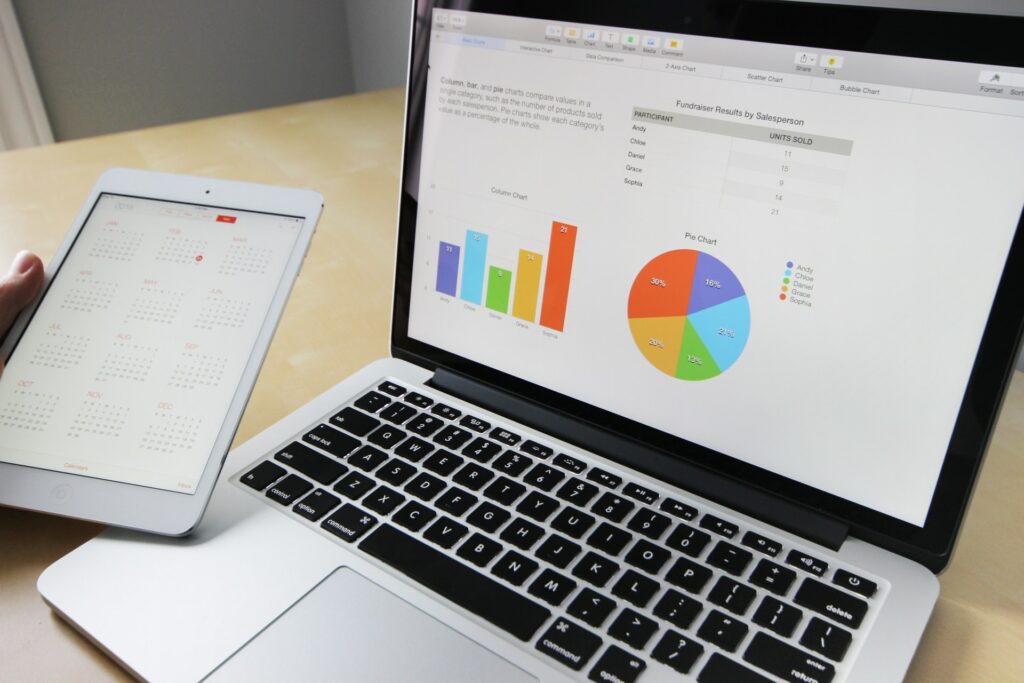 Wrapping Up Our Ultimate Guide
Social media is more than just a place to advertise, as we mentioned above. Consumers desire transparency, authenticity, a direct way to reach out to a company and most importantly, a personal connection with your brand.
Use social media platforms both organically and through paid strategies (preferably both!)to give and make your audience feel like they are part of your community. Doing so allows you to build a sense of belonging and loyalty, if you put effort into it.
No matter what approach you take and what your business goals are, when it comes to paid versus organic social media, remember, that a great social media strategy includes both.