Get To Know Us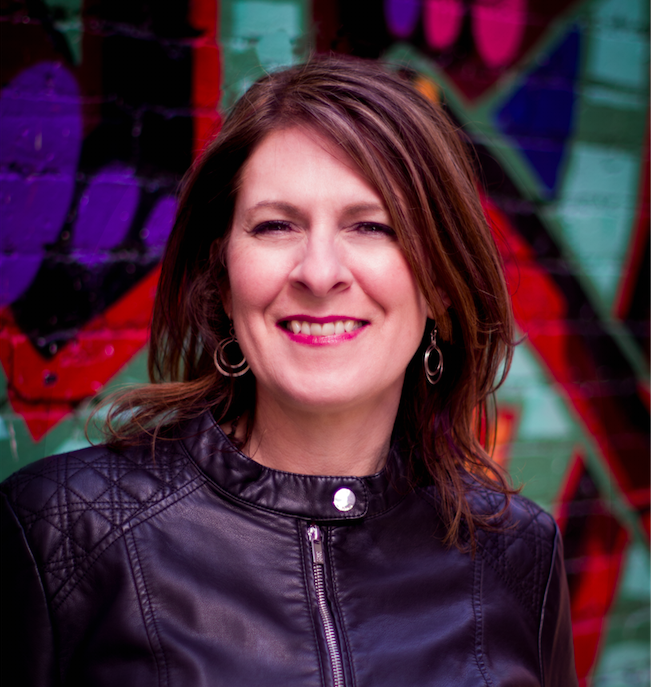 Mhairi Petrovic
Mhairi (pronounced "va-ri") is passionate about using digital marketing in unique ways to help businesses scale and grow.
As the founder of Out-Smarts Marketing, she was an early adopter of digital marketing in Vancouver. After getting a formal education in commerce, business, and traditional marketing, she expanded her knowledge through hands-on experience and continually updates her skills on the latest platforms and strategies.
Mhairi enjoys helping business owners understand digital marketing and seeing them succeed. Outside of work, she can be found biking in the rain, swimming, practicing yoga, fermenting "weird" foods, and visiting ancient megaliths.
Read Mhairi's Team Interview.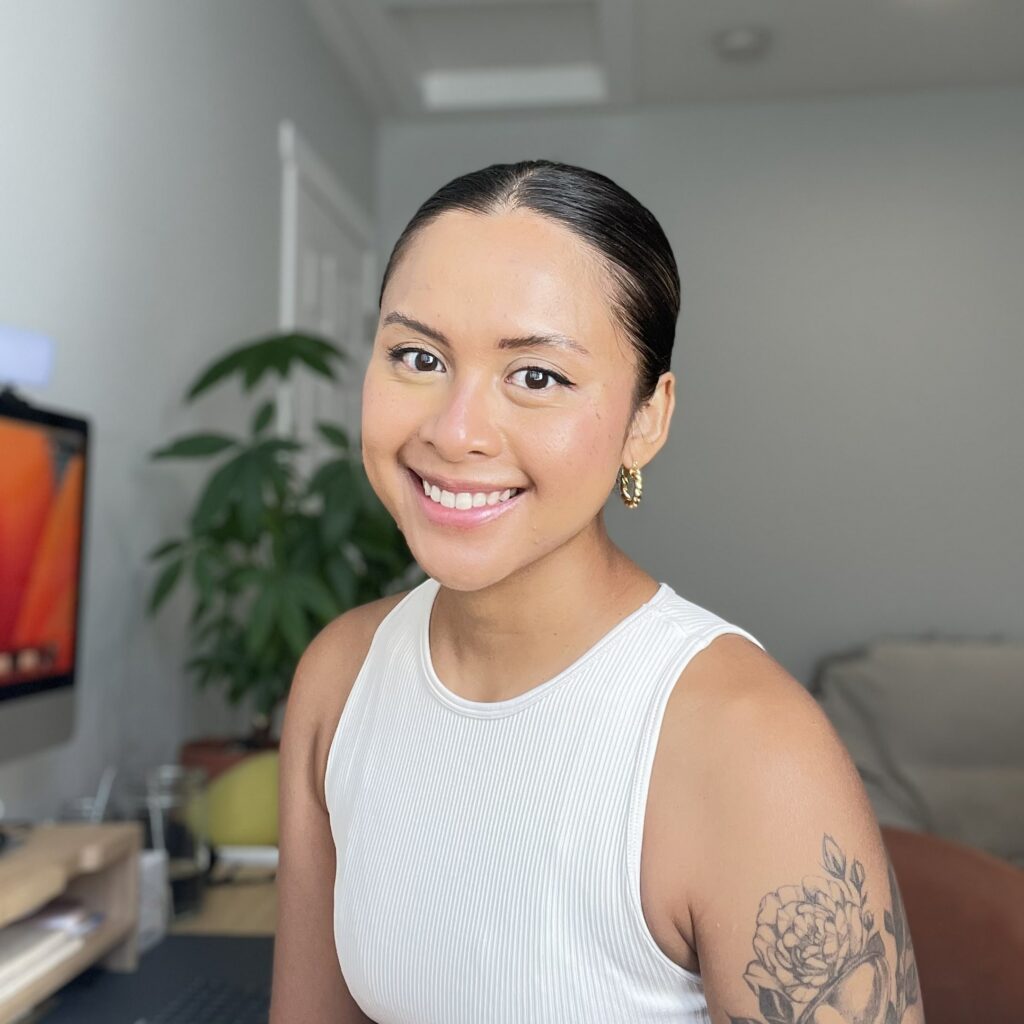 Grace Bonifacio
Grace is a Digital Marketing Specialist and Project Manager for Out-Smarts. With over ten years of marketing experience, she has the expertise and knowledge to create, manage and launch complex marketing strategies, whether making a comprehensive ads strategy or designing contemporary websites that follow SEO best practices and good user interface (UX). She adeptly manages projects, coordinating between clients and our team to provide guidance, transparency and sustainable strategies that set everything up for success.
When she's not in the office, Grace takes the meaning of "outside of work" quite literally, as you'll likely find her mountain biking, snowboarding, hiking, or gardening in her spare time.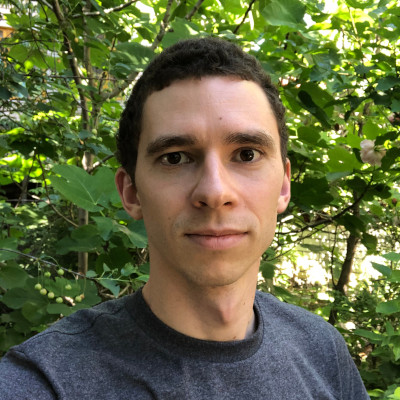 Kostya Kryachko
Kostya is a software developer with years of experience in IT business and system integrations.
He is passionate about helping clients find the right tools for their tasks by using cutting-edge technology and following simplicity in software development. His methodology allows him to achieve outstanding results for his clients using optimal resources for this.
Kostya creates dynamic websites on WordPress, and static sites on Jekyll.
Read Kostya's Team Interview.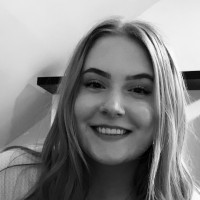 Catriona Petrovic
Catriona is a digital marketing associate and administrator at Out-Smarts. Her responsibilities cover a wide range of functions from accounting to SEO to recruitment and website updates. As a student of psychology, she finds it fascinating to explore consumer behaviours in marketing.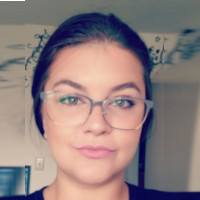 Kostana Tosic
Kostana is a digital marketing specialist with a focus on SEO. She is passionate about helping businesses enhance their online presence and drive traffic to their websites. Her expertise in search engine optimization enables companies to improve their search engine rankings and attract more potential customers. She is on top of the latest trends and techniques in SEO, ensuring that she provides clients with the best possible results.
When not doing magic with SEO, she enjoys spending time by the beach or exploring the local trails around Vancouver.
Read Kostana's Team Interview.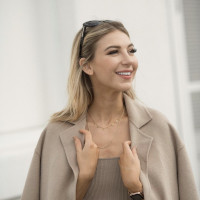 Ashley Nicholson
Ashley Nicholson is a Digital Marketing Manager who specializes in crafting engaging online narratives and strategic campaigns for her clients. With a passion for storytelling and a data-driven mindset, Ashley excels at boosting brand awareness and driving meaningful engagement. She enjoys all things digital, including fostering vibrant online communities, staying ahead of trends, and finding unique ways to communicate a brand's vision.
In the offline world, you'll likely find Ashley working on her next home DIY project, testing out new recipes, or exploring the local hiking trails with her two dogs.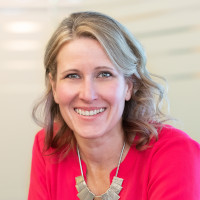 Karley Cunningham
Karley is a big thinker as well as the Creative Strategist & Growth Accelerator at Big, Bold Brand and is our go to partner for brand development. Over twenty years, Karley's career has been fueled by a natural collision between business development, brand and good design. She is inspired by entrepreneurial creativity, ingenuity and sheer grit. In turn, she aims to inspire and support those leaders who strive to grow their businesses and change the world while they do it. She seeks challenge in every aspect of her life and work, and encourages others to set the bar high – and then find the smartest ways to leap over it.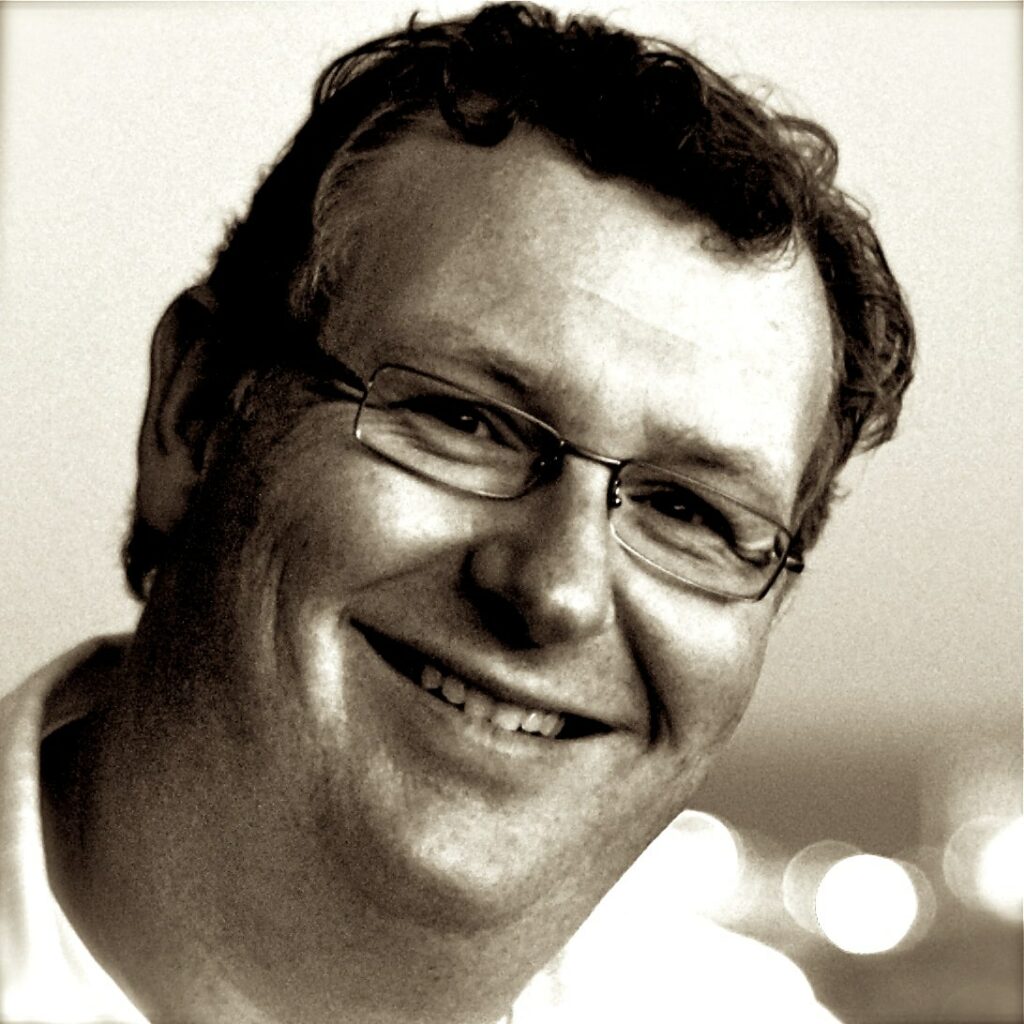 Scott Reynolds
Scott Reynolds is an award-winning filmmaker and founder of Hole Hog Media, specializing in creating factual stories for public-sector institutions, corporations and non-profit clients through video. Hole Hog Media has completed over 200 corporate film projects. Scott has received several awards for his work across different genres, including the Award of Excellence in Filmmaking from the 2013 Canada International Film Festival and Official Selection at the Toronto and Vancouver Web Festivals.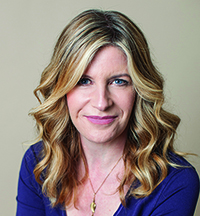 Anne Dunnett
Anne is a graphic designer and founder of Inklings Design. Anne works within the parameters of Zen philosophy and design aesthetics, providing a unique perspective to graphic design. Serving clients not only clean and smart design but an overall enlightened experience. When she starts a new project she thinks outside of the box and comes up with creative solutions for her clients and their marketing challenges which turns them into opportunities. One of her key skills is listening and understanding what her clients need and want, working together, they develop marketing messages that go beyond just the aesthetics to create impactful and powerful visuals. Her work is her passion, as a result, people love working with her.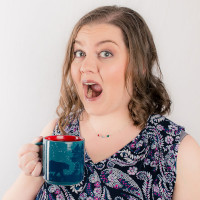 Ashley Doan
Ashley is the "WriterGal" who helps you show off your unique expertise and become a trusted niche expert through content marketing. She is an expert at turning letters into words and words into sentences that best communicate your unique knowledge and message. Through her business WriterGal Marketing, her team of content writers specialize in writing your blogs, website content, social media snippets, and marketing emails.
Ashley works from home with her 2 children and a Jack Russell…which is probably why she's also got a crazy addiction to coffee.