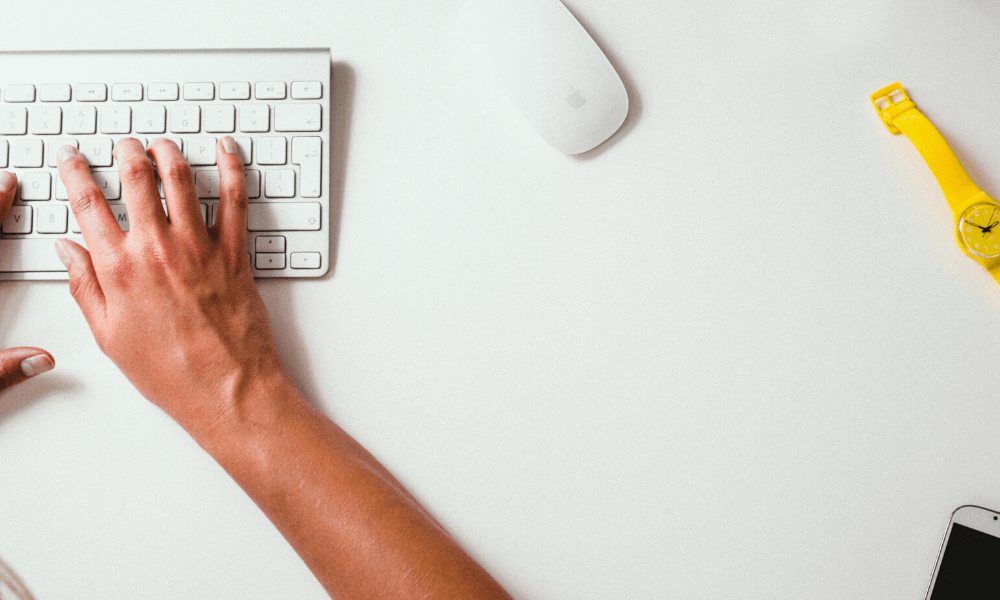 Do you understand your buyer journey (the steps a prospective buyer takes when considering purchasing your products or services)? Whether you operate a brick and mortar business or if you've been in business for a while, there's a good chance that you already have a strong understanding of what drives customers to your business. This blog post is designed to help you to take this knowledge and apply it to your website and digital presence so that you can attract and engage prospective clients earlier and throughout your buyer journey.
What is the Buyer Journey?
The buyer journey can be described as the different stages that a buyer takes to purchase a product or service. Buyer preferences might differ depending on the customer, but the buyer's journey takes on the same overall process following the steps outlined below:
Buyer Journey Stages
1. Research: This is the initial stage of the buyer journey, sparked from a general interest or desire. Buyers in this stage will gather as much information as possible about the need they have and research different solutions. 
2. Evaluation: The second stage of the buyer journey has the customer seeking potential options around specific products and services. At this stage, they might begin to consider different suppliers to compare which might be the best option for them. 
3. Engagement: Engagement comes when the customer makes a decision to purchase the product or service (hopefully from you!). 
4. Repeat Business: If the product or services they purchase meet or exceed expectations, they may become interested in either re-purchasing or expanding their use of the different goods or services on offer.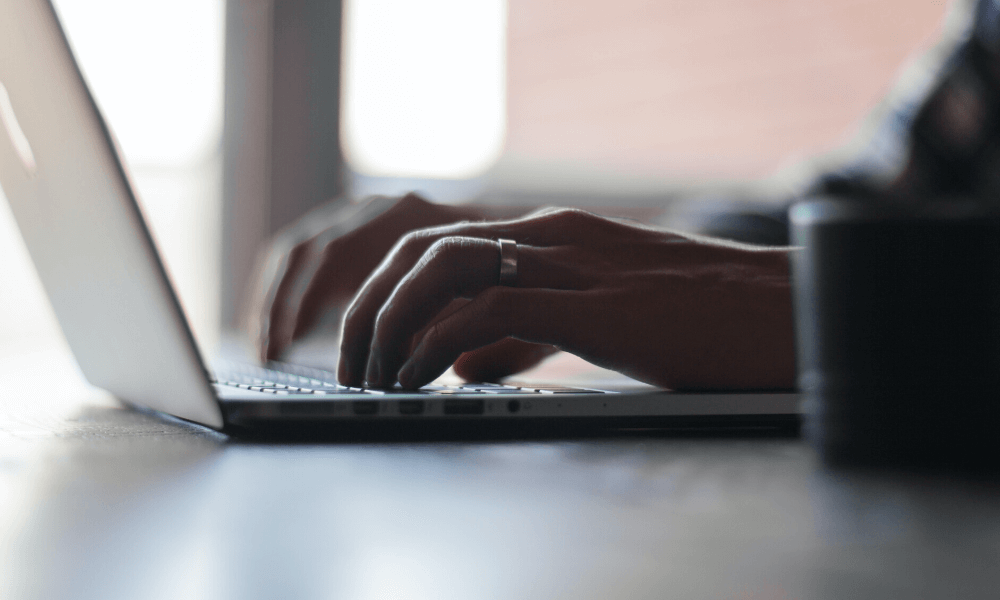 Where does digital marketing come into play with the Buyer Journey?
Increased reliance on Google search, online reviews,  testimonials and social media provide opportunities for businesses to increase their visibility and get noticed during each stage of the journey. 
Before we dig deeper into this topic, you'll notice an underlying theme present at each stage. Search Engine Optimization (SEO), lets businesses generate traffic to their website through organic search results. We spoke about different ways to enhance and increase SEO in a previous blog post. 
When looking at SEO from the perspective of the buyer journey, the objective is not only to generate clicks but attract targeted, high-quality traffic to the site at the right time i.e. as early in the buying cycle as possible. 

Strategies for Getting Discovered during the Research Phase of the Buyer Journey
Creating content during the research phase can entice customers to visit your website. 
Deepen their journey further with your business by delivering blog posts and content that will assist them during the research stage of their journey. 

Think about the questions a buyer might ask if they were to research products and services and answer these in the content on your site. 

Think back to their problem and illustrate how your products and services are the best possible solution to meet their needs.

Well optimized products and services pages, blog posts and an FAQ section can answer research questions in a clear and concise way. 

You can also capture prospects early in the research stage by using pop-ups or email sign-up forms, offering incentives for those who subscribe to your list. This helps you develop a lead funnel to help guide customers through evaluation and engagement.
Ensure that your site content is organized with relevant, keyword-optimized headers and text delivered in readable sections. The right keywords must also be included in the title tags and page URLs, where possible and especially in the text. 
Remember to add a meta-description that highlights these keywords while presenting enticing messaging that encourages people to click, too.

Standing out From the Competition: How to Stand out During the Evaluation Phase of the Buyer Journey
Customers might find the content you provide during the research phase useful. But you should assume that you are not the only business in the running! Getting and staying ahead of the competition during the evaluation phase of the buyer journey can be done through paid ads, content relevance and testimonials:
1. Google Ads – Businesses can appear at the top of Google Search Results, especially when bidding for keywords that visitors might use during the evaluation phase. Conduct a keyword research and bid on local/long tail keywords that yield good monthly searches but have medium to low competition (to keep costs low). When considering your keywords think of words that are often used by customers when evaluating their options.
2. Google My Business – Having a Google My Business (GMB) listing is a quick and easy way to show up right at the top of the search engine results pages. This is especially true when people search for the name of your business. GMB makes it easy for them to find your site and location. If you haven't done so yet, claim your Google My Business listing! Ensure the best possible engagement with your audience by completing your profile thoroughly. It is also good practice to provide up-to-date information like business hours and links to Google Maps and Google Ads. 
Google My Business is also one of the easiest ways to collect reviews. Not every customer will give you a glowing review but when they do, having a standard response protocol to this type of feedback is crucial. If prospects view your listing and it has lots of great reviews, they're more likely to choose you over the competition.
3. Your Website Content – Consistency and quality are key! Your website should use the same keywords that you use on your Google Ads copy and Google My Business. Answer questions people are asking when evaluating their options in your content, blog and FAQ sections. Don't forget to optimize those pages well.
4. Link Building – Link building is the process of getting other websites to link back to your website. It can also help your website appear higher in the search results (if you do it right). The more links you have from high-quality sites, the better. But it's important to mention – these links must be in your local area or related to your industry. It's worthwhile to list your site on supplier pages, local directories or industry associations. These are good places where you can showcase your business. Not only is it a great way to build social currency, but it is also an incredible strategy to boost your website's SEO and help your site rank higher. 
5. Testimonials – Knowing that other customers have had a great experience with your company, products and services, is a great way to encourage new customers to support you. Testimonials, case studies and reviews should be front and centre on your site in the key places people are looking – i.e. on the home page, product or services pages. You may even wish to include a dedicated page on your site for these.

Seal the Deal: How to Convert Your Customers during the Engagement Phase of the Buyer's Journey
So your customers have chosen you over the competition. Hooray! Now what?
Give prospects detailed information on warranties, returns, shipping, ordering and your ordering processes and make sure this info is easy to find on your website. 

Seal the deal by having strong call-to-actions on your site and keep indecisive customers engaged with your business by setting up an automated abandoned cart email. 

It is important to provide a seamless experience between further research and the check-out or sign up process during the engagement stage of the buyer's journey. 

If your website allows for a chat function (which is a fabulous way to get visitors to engage), remember to provide swift and courteous follow-ups. 

Your contact page should list all of your pertinent contact information along with a simple form to guide customers through the

engagement

stage of the buyer's journey. Include click to call options and your email address on the page too to make it easy for them.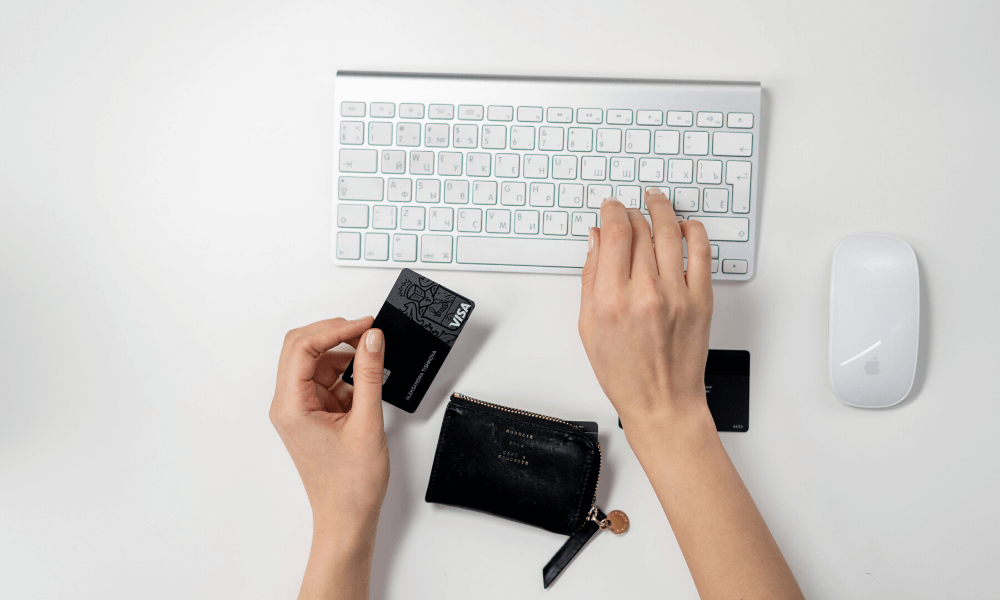 Turning New Customers into Life-Long Clients: Creating Repeat Business in the Buyer's Journey
The customer journey doesn't end after the transaction. Building repeat customers adds immense value to your bottom line. It's much easier to keep a customer than it is to get a new one!
Even a 5% increase in customer retention can produce more than 25% increase in profit. The cost of retaining customers is also more effective than attracting new ones (though both efforts should be practised!). 
Generating repeat business can be as simple as providing great follow-ups and customer service after the sale.

You can also build loyalty and engagement through other channels like social media and Google My Business or Bing local too .

Don't forget to add recent customers to your newsletter lists to provide regular updates (be careful to comply to the spam legislation in your area.

Offering referral incentives is a great way to expand your client base further. It also increases the chance of retaining these customers as repeat business. 
Your Buyer Journey – Conclusion
Your business may already be practising some (or all!) of these strategies. With a deeper understanding of the buyer's journey, we hope you have even more insights to refine your approach. 
According to a study conducted by Oberlo, approximately 1.8 billion people worldwide, purchase goods and services online. This is projected to grow up to $4.8 trillion by 2021. It's essential to understand how digital marketing can help customers find and engage with you online throughout their buyer's journey. 
But if you're still new to the game of online marketing, don't worry! We have you covered. We'd love to help you build a strategy that taps into the buyer's journey of your customers. Contact our team to learn more.