A recent study by Fidelity Investments found that 34% of younger investors (those aged of 21 – 47) stated that it was important that that their advisors have a social media presence. Consider also that 46% of investors using social media do not have a financial advisor. Sounds like the proverbial pot of gold at the end of an advisor's rainbow doesn't it? Sadly this is not the case. In a recent US study, 19% of advisors surveyed stated that they see social media as having to value at all.
The barriers to social media for advisors include lack of knowledge, time restraints and the big one: compliance. The good news is that these are not insurmountable.
Lack of Knowledge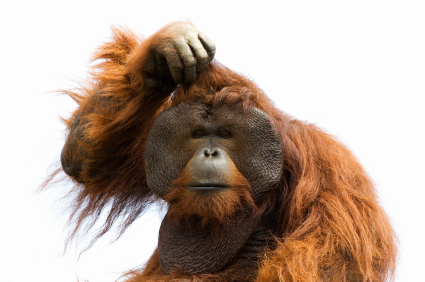 If you are brand new to social media then it can all seem quite overwhelming: Twitter, Facebook, LinkedIn, blogs, YouTube – the list is endless.  If you approach social media in a manageable way, it will seem less daunting. Don't start by building your presence, start by listening.  Check out your competitors on Facebook or LinkedIn, look for people you know in your industry who are using Twitter and listen to what they have to say: what they are posting, how often and what they are posting about.  Doing so will give you a good feel for how people use these tools and will no doubt give you ideas.  Once you have put social media in perspective, using it will begin to seem less daunting.
Out-Smarts provides coaching and educational services designed to help you get started online.  Check out our regular sessions at Small Business BC for starters or contact us if you would like some one on one coaching.
No Time
It's busy season for advisors with the RRSP deadline just passed. Many advisors simply don't have time to spend on social media (or are using this as an excuse not to!).  The fact of the matter is that, once you have your channels set up, social media needn't be a big time suck.  You can effectively manage your presence in as little as 15 minutes per day as long as you are focused: on your target audience, your goals and you don't try to use every social media tool out there.  Social media can be distracting and a big time suck if you let it so treat social media with the respect you would give to any other marketing activity, schedule it into your week and don't get distracted by the noise thats out there.
Tools like Hootsuite allow you to schedule your updates and create bulk postings so it is possible to set aside time that is dedicated to social media at the start of the week or day and manage it really efficiently.
Compliance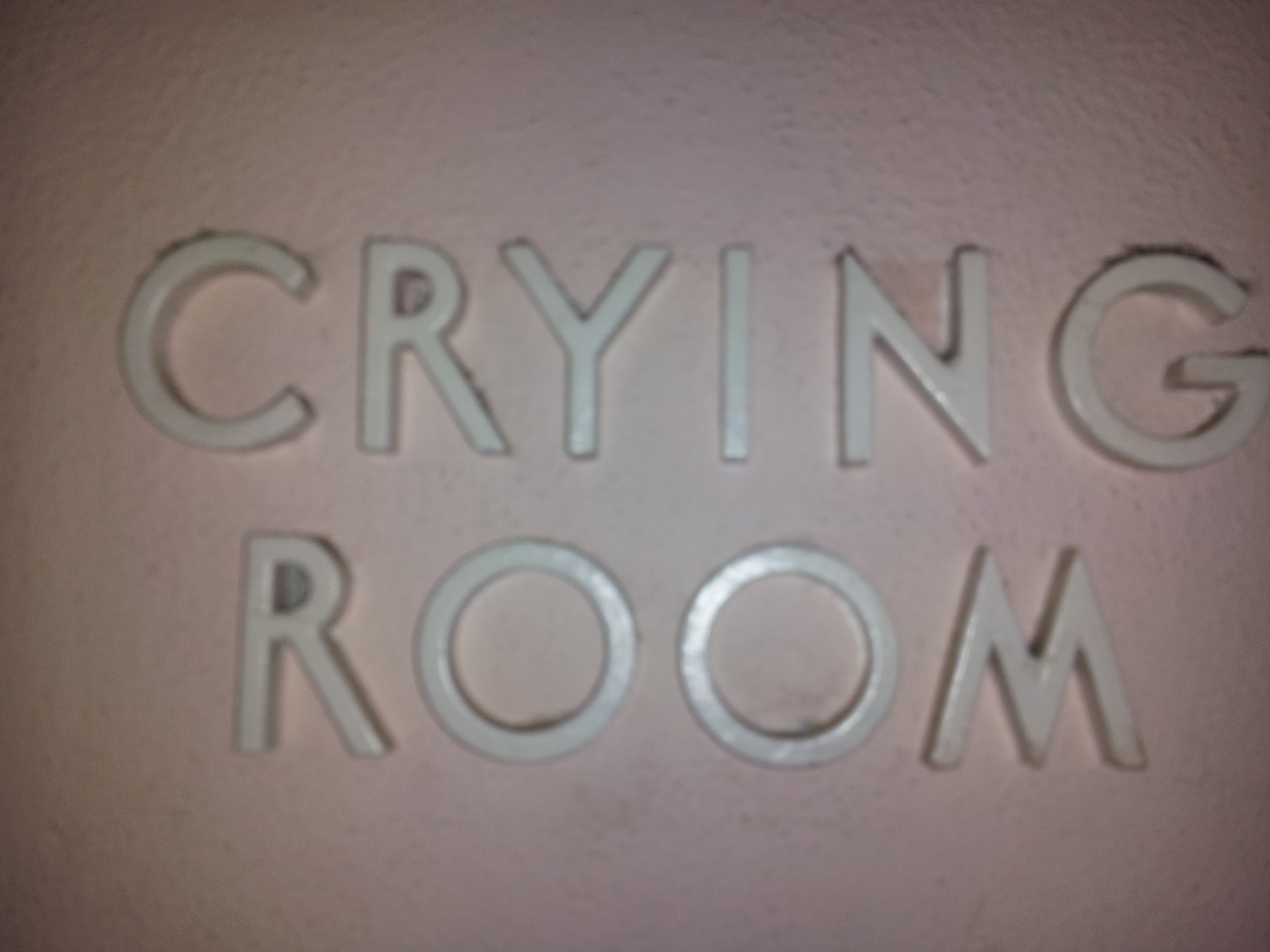 Compliance is the biggest reason why advisors shirk social media and it can seem daunting.
"IIROC and the MFDA have been clear that all methods used to communicate for business purposes are subject to IIROC and MFDA rules and policies and record retention requirements remain unaltered regardless of the medium through which a firm or its Advisors communicate."
However, there are technologies and techniques to get around compliance too.  There are a slew of different tools coming on the market aimed at smoothing and streamlining the process of getting instant compliance authorization for posts.  Tools like Protegent are helping advisors establish and enforce social media policies, reduce risks and grow their businesses.  In the meantime, one simple way to mitigate the risk is to make sure you never offer advice, opinions or commentary that is misleading or risky in any way – keep your posts very generic and stay on topic.
If done right, the benefits of social media for advisors can be huge. This could be your opportunity to establish yourself in these forums and get ahead of the pack. Out-Smarts focus is on working with professional services firms including financial advisors.  We've recently been endorsed by DundeeWealth to provide social media services to their advisors across Canada.  If you are considering how social media fits in your advisor practice, contact us today, we would love to help guide you.
Related posts: