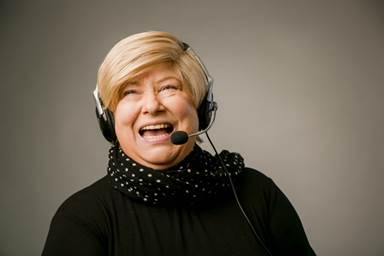 Bonnie Sainsbury joined me for the Out-Smarts podcast today and I am so excited to share this with you.  Here's why:
Bonnie was named to CEOWorld Magazine's 2014 Top 25 Women in Social Media, Forbes 2013 20 Top Women Social Media Power Influencers and 50 Top Social Media Power Influencers. She is the co-host of Women Talking Tech, a weekly webcast where she discusses what's happening in social media.
I've been inspired by Bonnie online for years now but it was only recently we met face to face. During our podcast Bonnie shares her story, her secrets to using social media to build business and her top 3 tips that entrepreneurs everywhere can use today to grow their business. This is a must listen!
Podcast: Play in new window | Download